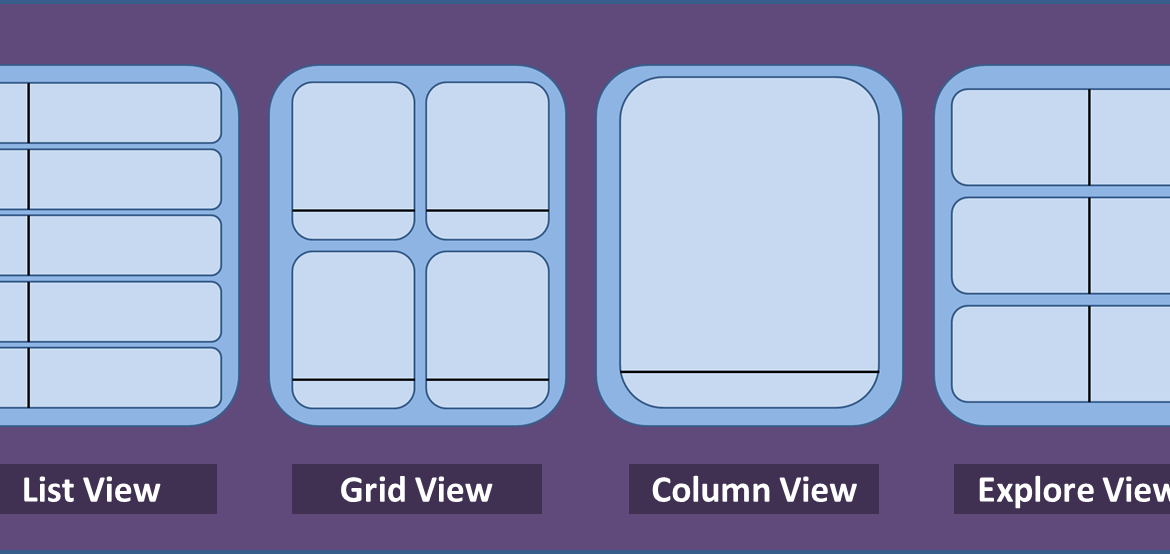 We have launched multiple layout feature for App Home Screen.
Now you can choose one of these layouts for your home page.
You can also choose to make the layout dynamic so an app user can select one of these layout dynamically.
Let us see what these layouts means:
List View : All posts (or products ) are displayed as list. Left hand portion can be used to display the thumbnail of image and right hand  can used to display the title text.
Grid View:  Top of grid item shows the image followed by title at the bottom. Two items are displayed in one row.
Column View : Similar to Grid view however only one item is shown in a row with full size image.
Exploratory View: Categories can be displayed by using Image in half portion and by using a Explore button in the remaining half portion.
We have already implemented these layouts in our client apps. Please let us know which one would be your favorite?
To know more about app products, please check our website firstwireapp.com