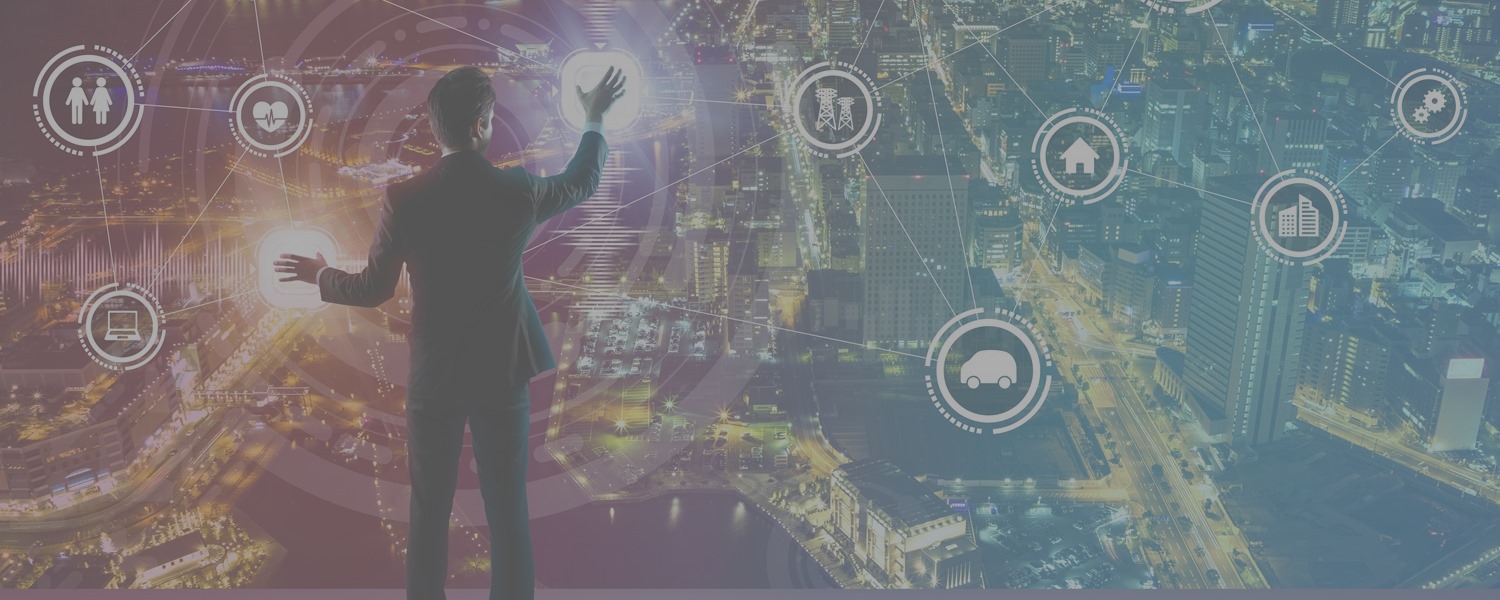 Digital transformation helps an organization to keep pace with emerging customer demands, now and in the future.
Digital Transformation Process
Digital Transformation Enablers
Welcome to the Technology Maze. There would be ten more new technologies by the time you read this. However not all technologies are useful for your need. In any case, do not worry; we are there to help you. Below is the list of some of the enabling technologies for your digital transformation need.
Artificial Intelligence -
80%