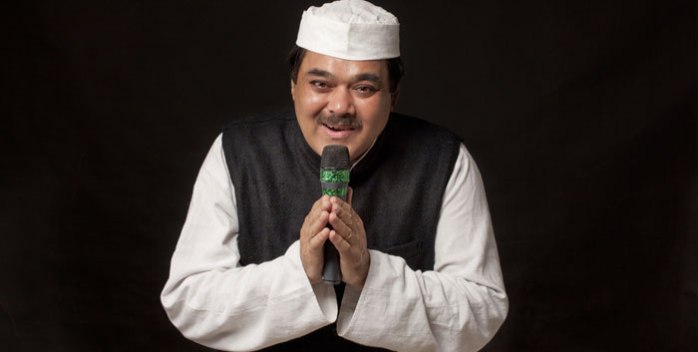 One of the top Startup news website IndianWeb2 has featured our Mobile App release recently. This App caters to Politicians and Political parties.
Style of political campaigning is changing with the advent of social media and mobile phone revolution; there is a huge interests among politicians to get a mobile app for themselves. To cater to this demand we have launched a complete Mobile App solutions for politicians.
Some of the features of FirstWire Apps Politicians app are:
This is a great campaign and PR management tool for politicians.
Political leaders are constantly busy in public space and there is a need to showcase the good work. Media might not give proper coverage to them all the time. A dedicated app is a good tool to keep followers updated with the work, views and future plans.
This app becomes even more important when there is an election around the corner. Notifications about public meetings can be sent on this app. Detail descriptions about past meetings can be posted. Broadcasts can be made and a communication channel to voters can be established through this app.
By having a mobile app, the brand is in followers' pocket and with them all the time. App icon provides an extra reminder of the brand; follower keeps the brand in mind for long time.
Mobile apps for politicians are still rare, and this is where a politician can take a big leap over competitors.
Content go viral by letting users share posts to friends via mobile chat apps like WhatsApp & Facebook messenger.
The most frequent complaints about politicians are that they don't listen once they win. An inbuilt chat messenger can be activated to let users raise issues and be heard by the team.
Messaging and news feed posts are best weapons to carry out an efficient election campaign. Politician can send a message to unlimited number of users. They can convey election messages, public meeting schedules and inauguration etc. through messages.
Access to Internet can fluctuate throughout the day, but a native mobile app keeps the content in internal storage and provides seamless access even when user is not connected to Internet.
World is moving from desktop to mobile-first to mobile-only era. Mobile apps provide more engagement from users as they are permanently installed on their mobile phones.
Check the Android App here .
Read IndianWeb2 article here .