Create Something New
Think Future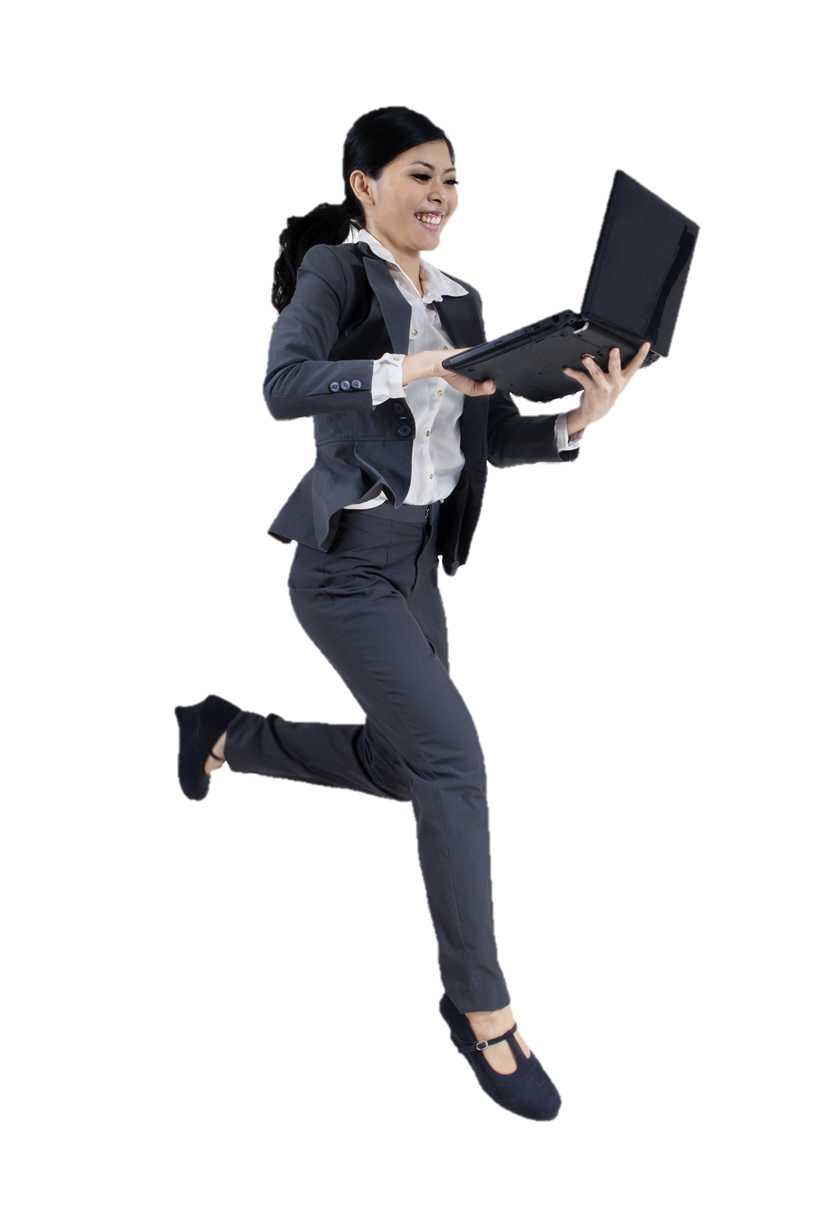 win the race
- Become a Market Leader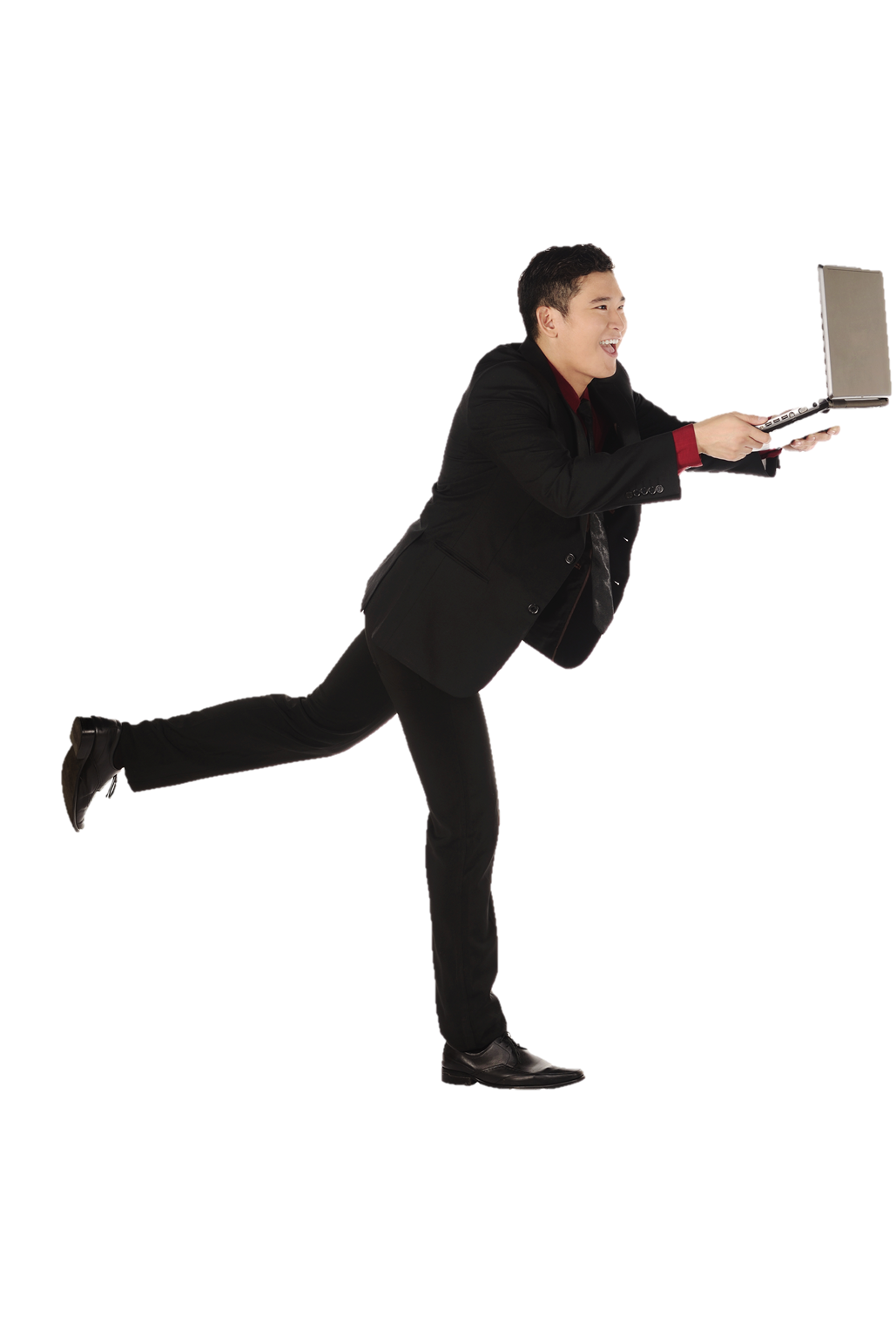 &
Partner with us and create the best solution for your business. Submit your requirement now.
Our Services
Experience the best services. Find a world class team making your dreams come true.
"Anand, We would like to express our sincere thanks to you and your team on the completion of our website project. Our website was transformed, with a more modern look, clean code and delivered in a timely manner. Your knowledgeable team provided us with expert assistance and kept us informed every step of the way in the development of our new site. They were very responsive to our requests, and provided daily updates to the status of the project. We were impressed that you were even able to create custom solutions for some of our needs and always supplied options for us to choose from based on our need and budget. Due to your diligent work and effective communication along the way we were able to complete our project on time and on budget. This has been our best experience working with an overseas development team and based on that, we would not only recommend you to others but we also look forward to working with you on future projects."

David Michaels (hairmax.com)

"Anand and his team at FirstWire Apps were very timely and professional in getting our website updated. They are Shopify experts and willing to help and go the extra mile every step of the way. They will be my "go to" source for Shopify updates and issues from now on. I would recommend them to anyone looking for professional support for the Shopify platform."

Phillip Midler (foilmount.com)

"We had the very lucky pleasure of finding FirstWire on Guru service provider network site, and they have provided all we both agreed on. The main extra plus to their service is their patient with our very direct and complicated request, they were very helpful and patient. Our project took longer than we both anticipated, but they were so professional and helpful through the process, went way above provided service requirement, we were pleased to have found them and work with them, and recommend their service highly, specially for project that may require a little time and patient."

Devon Griffith (lebeautiful.co)

"The innovative features, responsiveness to our requests, and ability to tailor our mobile app for Android and for iOS exactly the way we wanted made BICSL/ FirstWire Apps the logical choice. Now at the end of the development process we are extremely pleased we entrusted our mobile app development and maintenance to them.(Read John's full review here)"


John Le Fevre (aecnewstoday.com)

"BICSL/ FirstWire Apps' Developers are professional, fast, flexible and they know how to keep their client happy.I value how politely they handled all my queries and suggestions. I am happy with the after Sales service of FirstWire Apps. (Read Yamini's full review here)"

Yamini Saha(thevibrantwriter.com)

"I am delighted to get my Mobile App developed by "BICSL/ FirstWire Apps" team. They are highly professional, listen to their clients and always exceed the expectations.They are not only prompt to respond to the queries but also give valuable suggestions, if required.(Read Charu's full review here)"

Charulata Rao(charuscuisine.com)

"People at BICSL/ FirstWire Apps have profound knowledge of mobile app making as they quickly turned our WordPress based news website into a minimalist yet beautiful Android app within hours of time.They also offers a lot of flexibility and cutting-edge features."

Vardaan Tiwari(indianweb2.com)

"BICSL/ FirstWire Apps cost is about 10-20% of traditional IT service providers. Their delivery timelines is quite aggressive and we were surprised to see that they beat their own deadlines and provide the product before time. (Read Abhishek's full review here)"

Abhishek Choudhary(geeksgyaan.com)

"BICSL/ FirstWire Apps Products and Services are marvelous. I highly recommend Bloggers who have great vision should get started with FirstWire Apps."

Ashok Kumar(digitalmarketingbaba.com)

"I really liked the speed and quality of deliverables from BICSL/ FirstWire Apps Team."

Ashok Gupta(edifynotes.com)
Recent Posts
Check latest news, blogs and update from us.